by Fintech News Singapore
November 13, 2023

BondEvalue, a Singapore-based fintech company that operates the digital bond exchange BondbloX, has raised US$6 million in a Series B round. The company had previously secured US$6 million in a Series A fundraise in 2021.
The round was joined by Beacon Venture Capital, the corporate venture arm of Thailand's Kasikornbank. Existing shareholders MassMutual Ventures and Citigroup also participated in the round.
Other investors include Potato Productions, a company helmed by entrepreneur Lee Han Shih, and Octava, a Singapore-based family office.
The fresh funds will enable the company to scale BondbloX Bond Exchange (BBX), its digital exchange for trading fractional and full-size bonds, and expand internationally to Gujarat International Finance Tec-City (GIFT City) in India. The exchange also has plans to list US bonds in the future.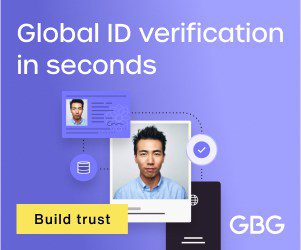 This follows the announcement made last month that Citi is the first digital custodian participant of BondbloX Bond Exchange (BBX) for the institutional market.
BondbloX is a digital exchange that allows investors to buy and sell bonds in denominations of US$1,000, instead of the usual US$200,000. This makes bonds more accessible to retail investors.
"We are immensely honoured to welcome Beacon VC to our Series B round, as well as other new and existing shareholders including Citi and MassMutual Ventures.

 

The bond market is broken globally, and BondbloX is on a mission to allow individual investors the same access to the market that institutional firms enjoy. We look forward to working together with Beacon VC and other investors to redefine bond investing,"
said Dr. Rahul Banerjee, Co-Founder and CEO of BondEvalue.
This post originally appeared on TechToday.