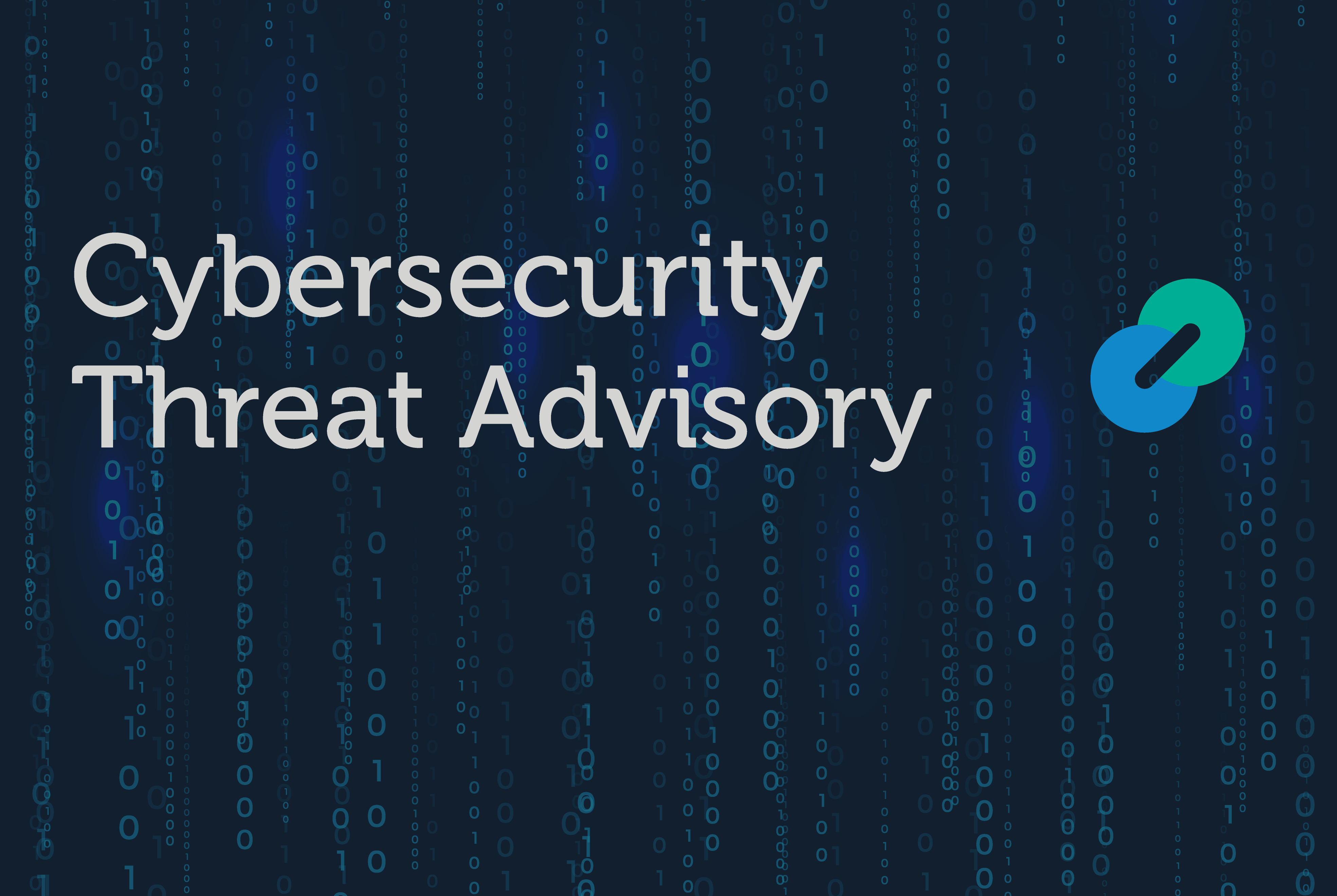 In the latest Cybersecurity Threat Advisory, Cisco has addressed three high-severity vulnerabilities within its NX-OS and FXOS software, which have the potential to trigger denial-of-service (DoS) conditions. These vulnerabilities could be exploited by malicious actors to disrupt the normal functioning of affected systems. It is crucial to understand the nature of these vulnerabilities and take appropriate measures to mitigate potential risks.
What is the threat?
Cisco has identified and fixed three high-severity vulnerabilities in its software products:
CVE-2023-20200 (CVSS score 7.7): SNMP Denial of Service vulnerability – This vulnerability resides in the SNMP service of Cisco FXOS Software for Firepower 4100 Series, Firepower 9300 Security Appliances, and Cisco UCS 6300 Series Fabric Interconnects. An authenticated remote attacker can exploit this vulnerability by sending a crafted SNMP request to cause the affected device to reload, resulting in a DoS condition.
CVE-2023-20169 (CVSS score 7.4): IS-IS Protocol Denial of Service vulnerability – This flaw affects Nexus 3000 and 9000 Series Switches. It is caused by insufficient input validation when parsing an ingress IS-IS packet. Threat actors can trigger the issue by sending a manipulated IS-IS packet to an affected device.
CVE-2023-20168 (CVSS score 7.1): TACACS+ or RADIUS Remote Authentication Directed Request Denial of Service vulnerability – This vulnerability impacts TACACS+ and RADIUS remote authentication for NX-OS software. Attackers can exploit this flaw to cause a DoS condition by submitting a directed request.
Why is it noteworthy?
These vulnerabilities are significant due to their high severity and potential impact. They could lead to DoS conditions in critical networking equipment, affecting the availability and functionality of network resources. Given the widespread use of Cisco's products, any successful exploitation could result in disruptions for organizations relying on these systems.
What is the exposure or risk?
The vulnerabilities in question can lead to various levels of exposure and risk:
Exploiting the SNMP vulnerability could lead to reloads of affected devices, resulting in service disruptions.
The IS-IS protocol vulnerability can be exploited to disrupt networking equipment by manipulating IS-IS packets.
The TACACS+ and RADIUS authentication vulnerability may cause DoS by exploiting directed requests.
While the vulnerabilities themselves primarily target network availability, the potential for further compromise or unauthorized access cannot be ruled out.
What are the recommendations?
Barracuda MSP recommends the following actions to mitigate the risks associated with these vulnerabilities:
Apply updates: Deploy the patches and updates provided by Cisco to fix the vulnerabilities and improve the security posture of affected devices.
Segment networks: Implement network segmentation to limit the potential impact of any successful attacks on critical infrastructure.
Ensure access control: Ensure that proper access controls and authentication mechanisms are in place to prevent unauthorized access.
Proactive monitoring: Monitor network traffic and system logs for any unusual or suspicious activity that might indicate an attempted exploit.
References
For more in-depth information about the recommendations, please visit the following links:
If you have any questions about this Cybersecurity Threat Advisory, please contact our Security Operations Center.
This post originally appeared on Smarter MSP.